The innoquest brand guidelines informs, inspires and guides us in the way we express our brand. By following these principles, we can maintain cohesion and consistency across all our communications.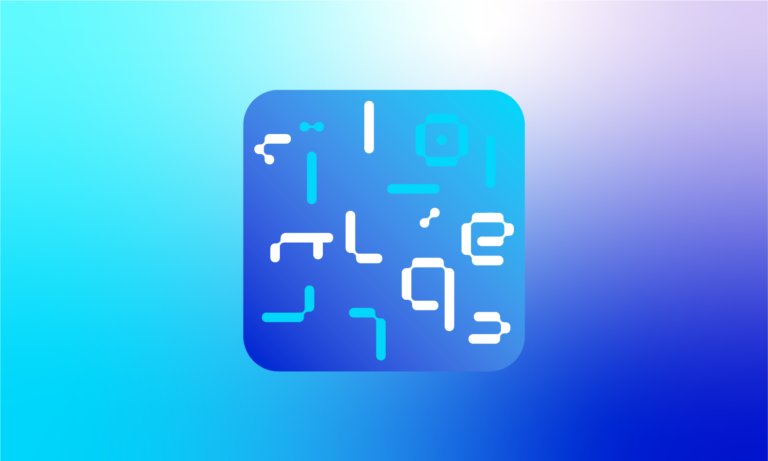 assets
Our brand assets consists of 7 components – logo, device, elements, colours, typeface, imagery and tonality.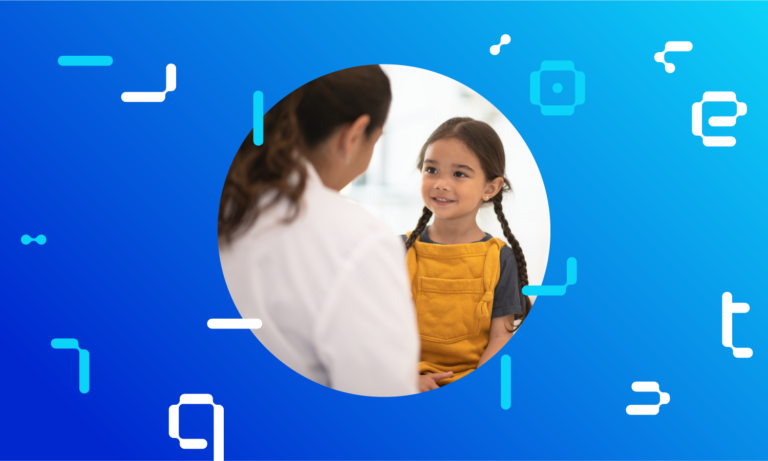 applications
This showcases how our brand assets are applied in our stationery, brochures and presentation slides.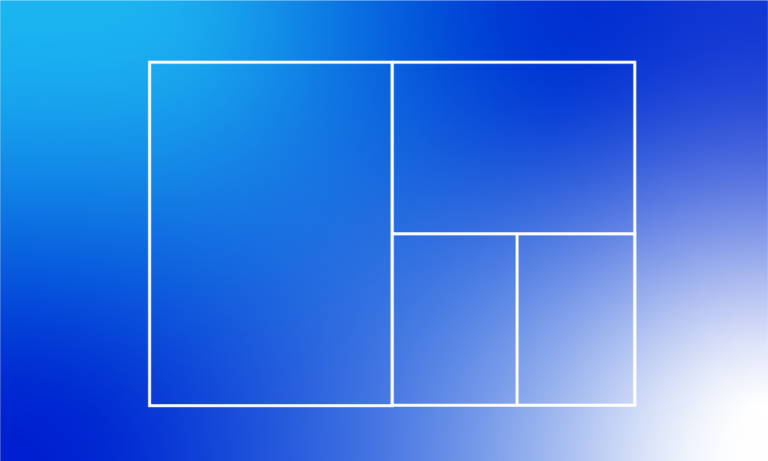 Downloads
Innoquest's brand assets and templates are proprietary. Download the files if you have been granted access.
Can't find what you're looking for?
Reach out if you need assistance, we'd be glad to help.